Social Media Marketing and Advertising
Social Media Marketing and Advertising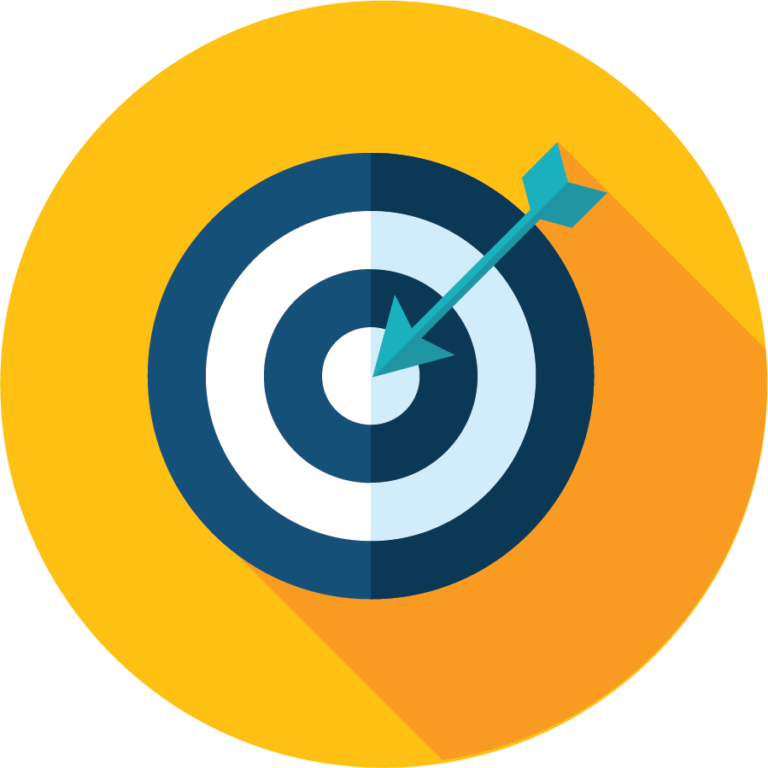 Social Media Marketing and Advertising​ with Bennett Reps
Social Media Marketing and Advertising is an ever changing landscape and we are here to help our clients keep up and reach their target markets!  We have experience running paid ads and implementing successful marketing campaigns on all major platforms.  Whether it is simple posting to keep your business active online, a complex advertising sales funnel, or just social media exposure we are here to help with all of your social media marketing and advertising needs.
Social Media Marketing and Advertising Strategies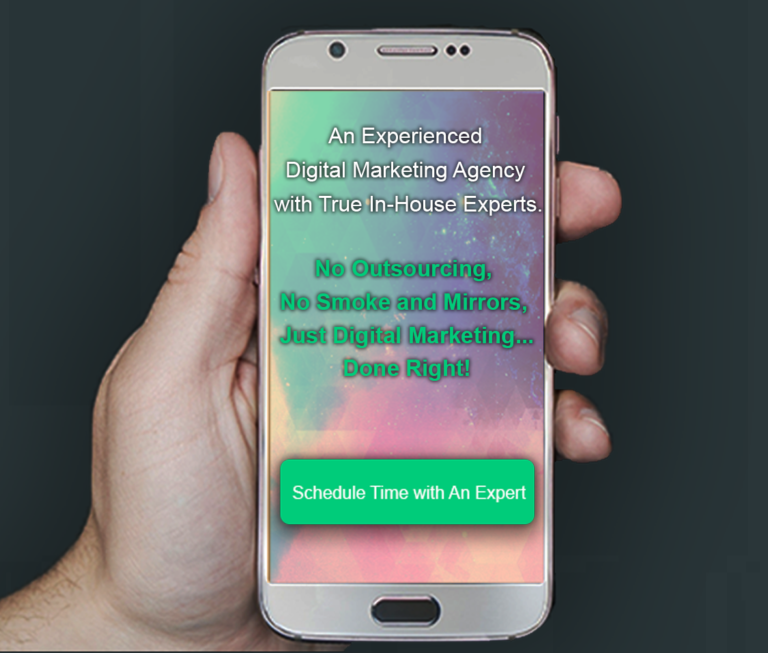 It is no big surprise that social media can be a great way to connect with a new audience and stay in touch with the one you have already created.   We have helped clients implement strategies that utilize social media in a variety of different ways.  From using it as a customer service tool, for lead generation, or simply for brand awareness we have help businesses in a variety of niches become successful on a wide range of social channels.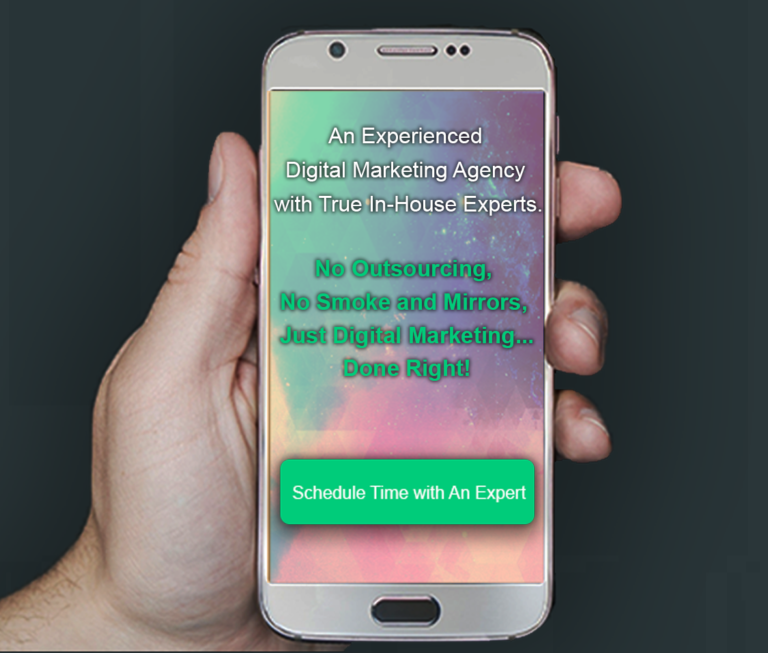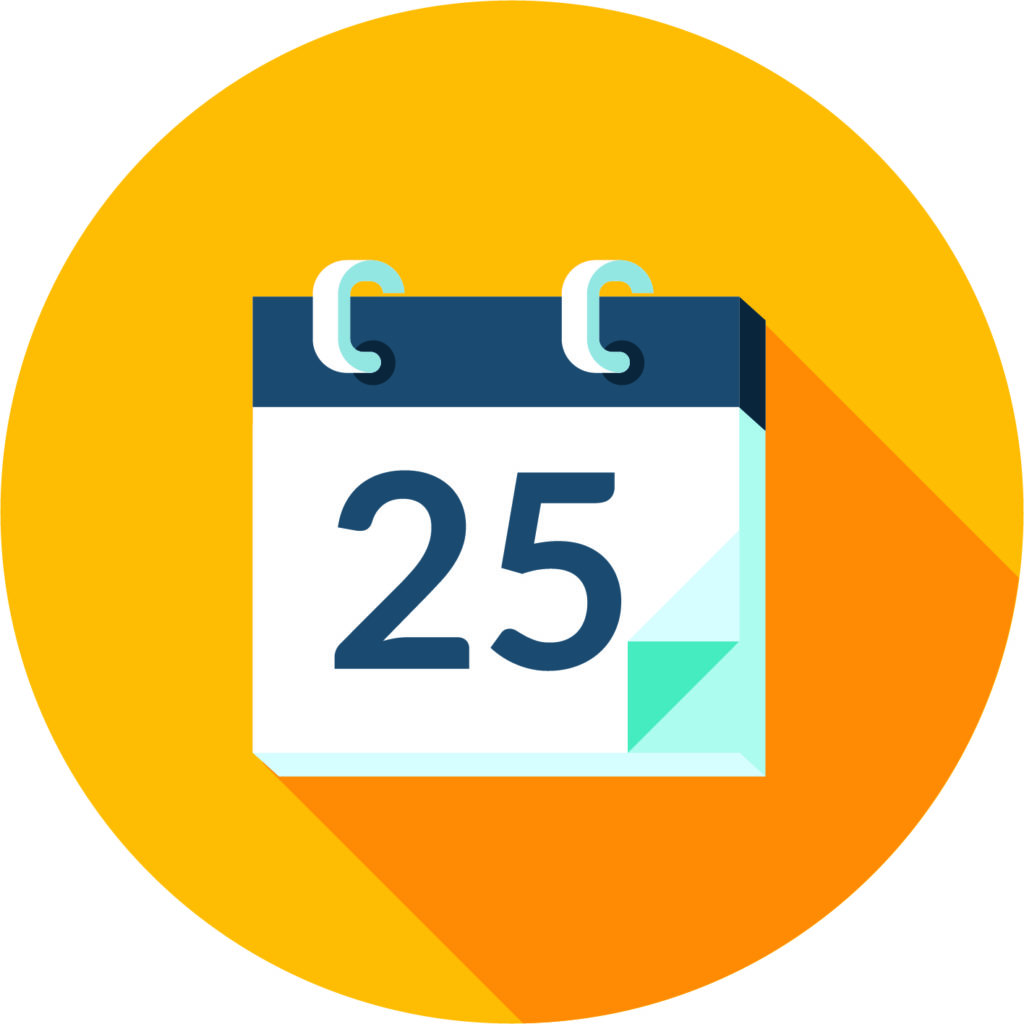 Posting to social media seems simple, right?  Well most of our clients are engaging us in this capacity to ensure their business stays visible in an engaging and meaningful way.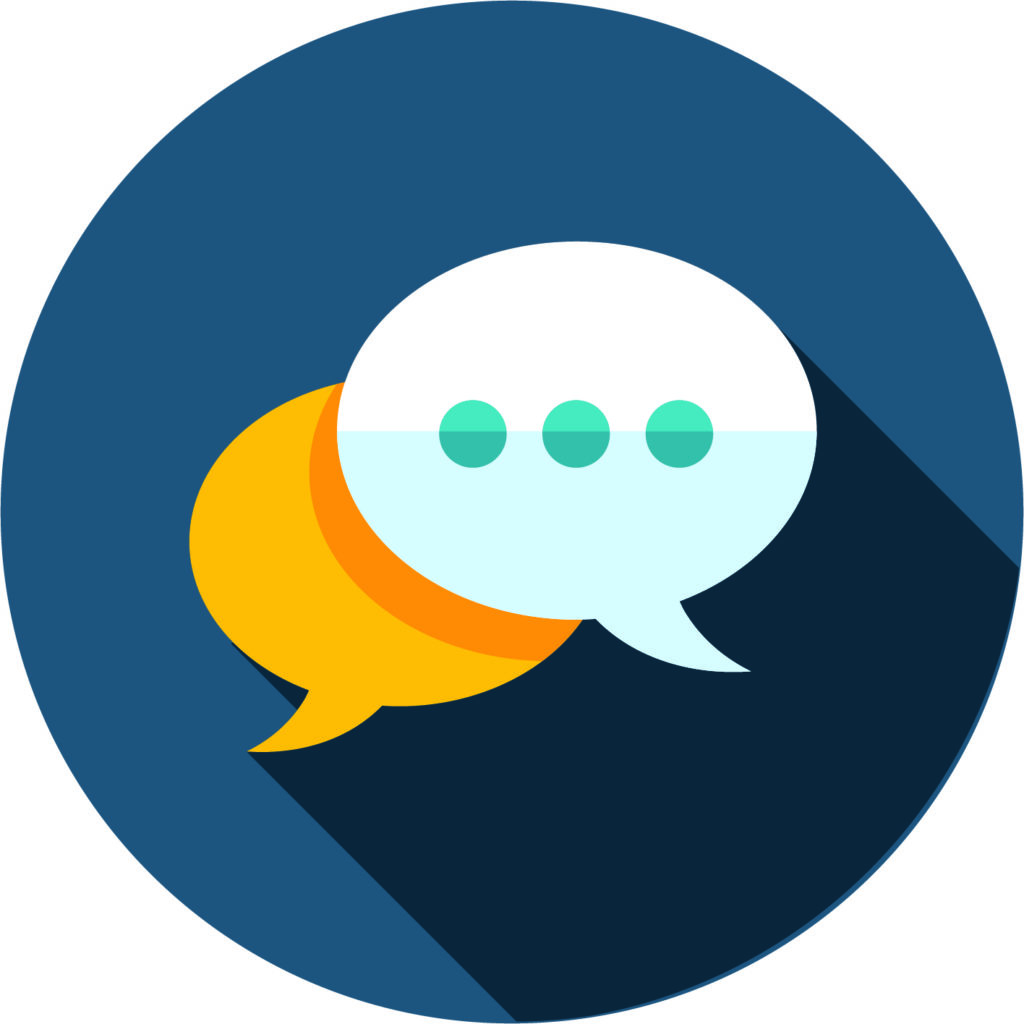 Having a following is one thing, having an engaged following is what keeps the ship afloat.  Our clients trust us to keep their followers engaged in a way that helps to move them toward their specific business goals.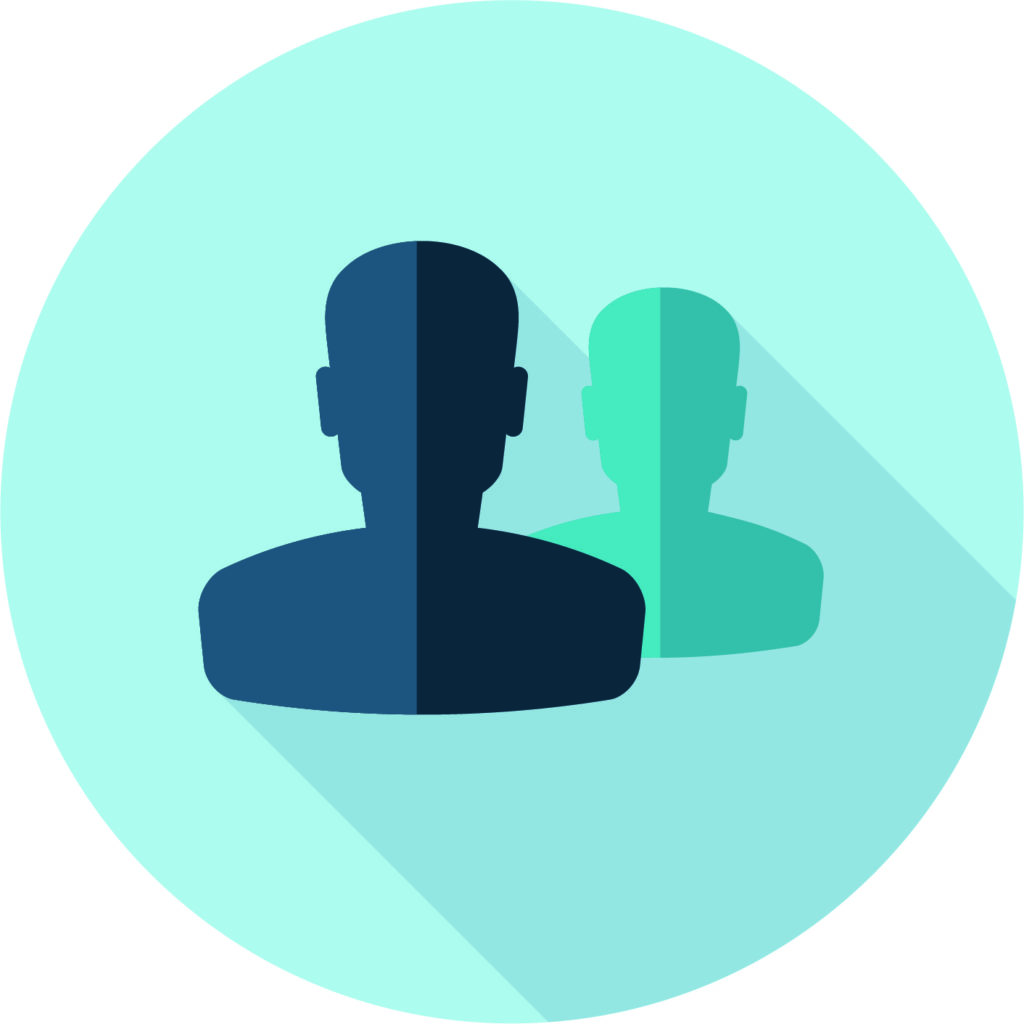 Lead Generation and Sales Funnels
Social Media can be a great tool for lead generation and for creating robust sales funnels.  We have the experience and skills to implement effective lead generation systems for your business via social media channels
Marketing and Managing Brands…in the Online World.
The Digital Marketing landscape changes FAST! This is exactly why many people reach out to a Digital Marketing Consultant in San Diego and beyond!