Online and Video Press Releases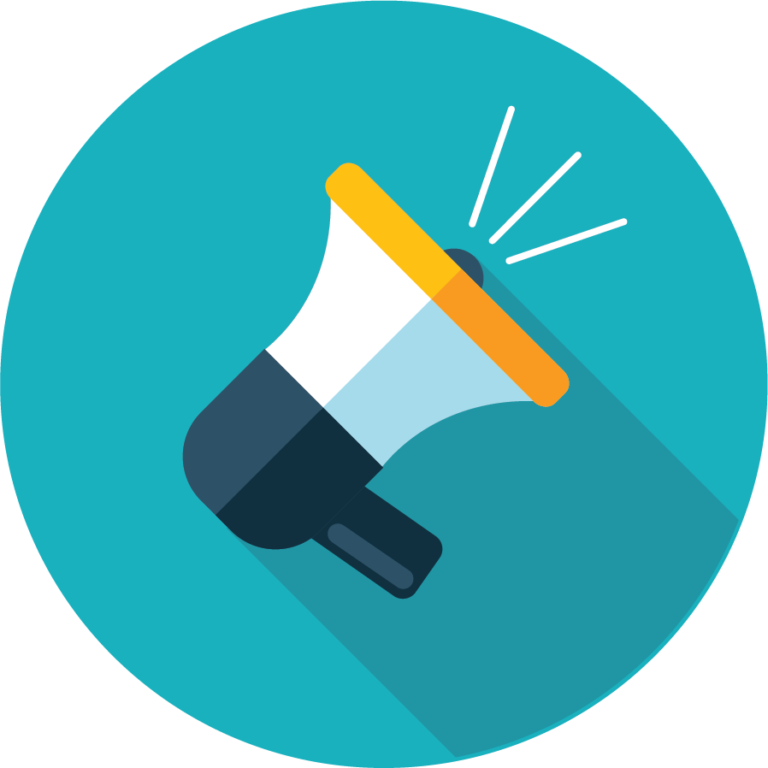 Online and Video Press Releases with Bennett Reps
Online and Video Press Releases can serve a variety of different purposes.  Whether the intent is just to blast out information ongoing about your company to a syndicated audience or to help with SEO, it can be an important part of any PR or marketing strategy.  We use a network of over 200 websites to get the word out for our clients.  
Our clients rely on us to write engaging Press Releases and syndicate them to relevant audiences.  For some clients, it is a big announcement like a company milestone or new leadership and others use it as a tool for employee engagement to announce new hires and achievements.  Whatever the reason, Bennett Reputation Management is here to help with your Online Press Release needs.
Why Implement Online Press Releases?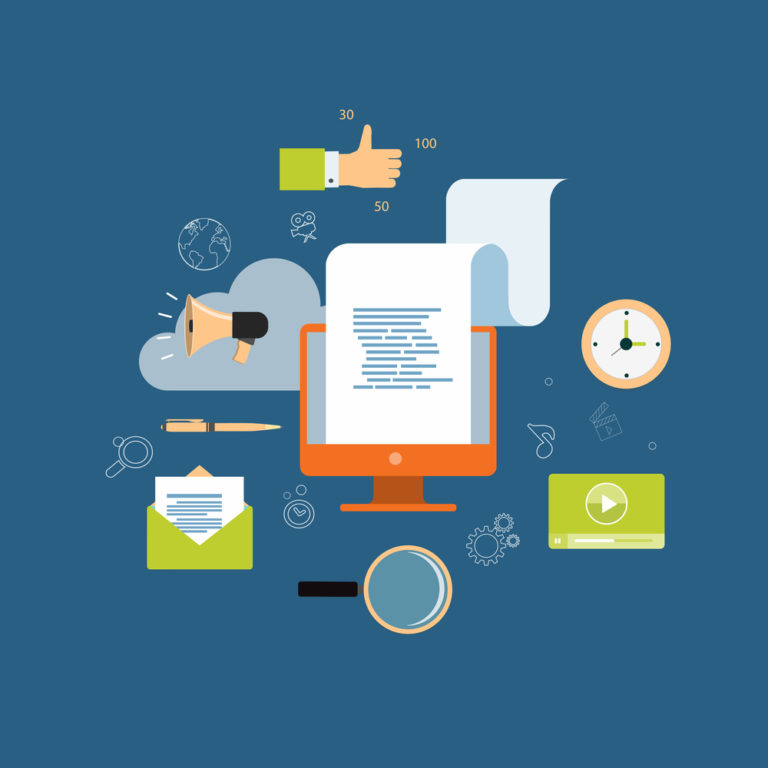 There are a variety of different reasons that clients decide to implement an online PR strategy.  We are not sure who to quote, but someone once said "either you control the media or the media controls you".  We believe this to be absolutely true!  While we can't predict everything that is going to happen, a robust online Press Release strategy can help to get your business more exposure, can help with SEO, and can also help with Reputation Management.  It is always better to be proactive than reactive and putting an online press release strategy into place is ensuring that you are doing just that in the online world.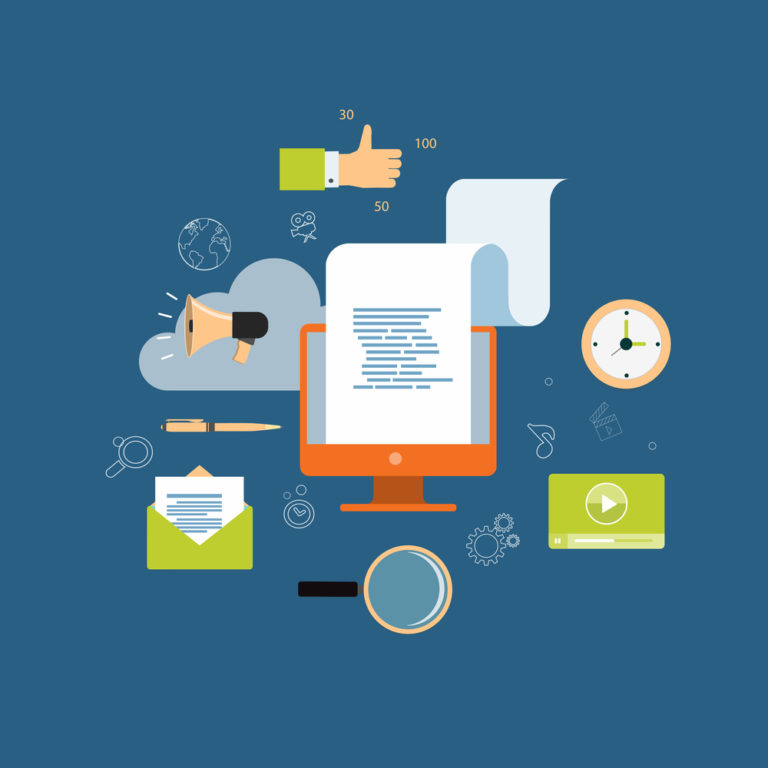 Marketing and Managing Brands…in the Online World.
The Digital Marketing landscape changes FAST! This is exactly why many people reach out to a Digital Marketing Consultant in San Diego and beyond!