Online Reputation Management in San Diego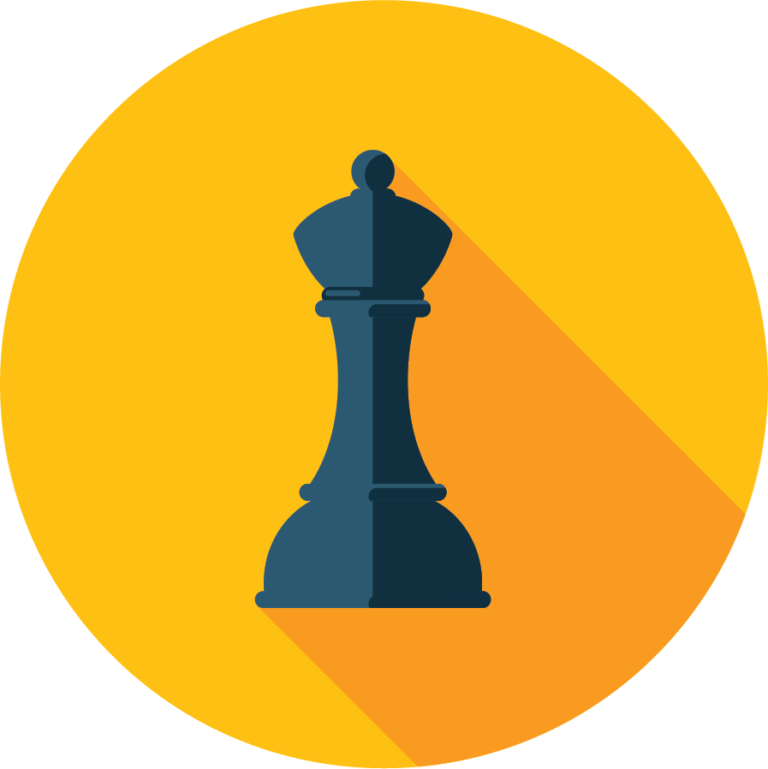 Reputation Mangement Services
A wise person once told us "if you try and make everyone happy you will die trying".  With the online world this holds especially true!  We understand that most people out there have the best of intentions to create satisfied customers and clients every step of the way, but sometimes their online reputation doesn't reflect those efforts.  The best case scenario is to have systems in place to consistantly manage your businesses online reputation, which is exactly what we help clients implement.  If you have found yourself in more of a reactive situation we can often help with that as well.  Both scenarios take time and dedication to ensure that potential customers see how great you really are online or otherwise!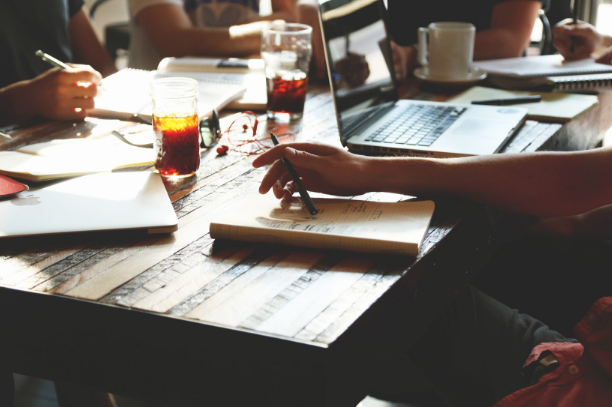 There are a variety of considerations when it comes to online reputation management and we have just about heard it all.  Whether it is putting into place and managing a system ongoing or dealing with an isolated reputation management issue, we are here to help with custom solutions for every client's unique reputation management needs.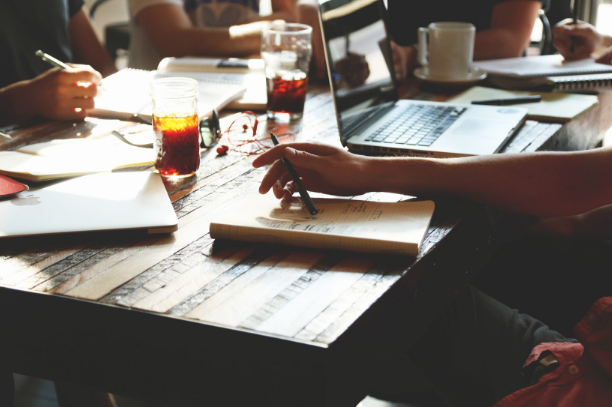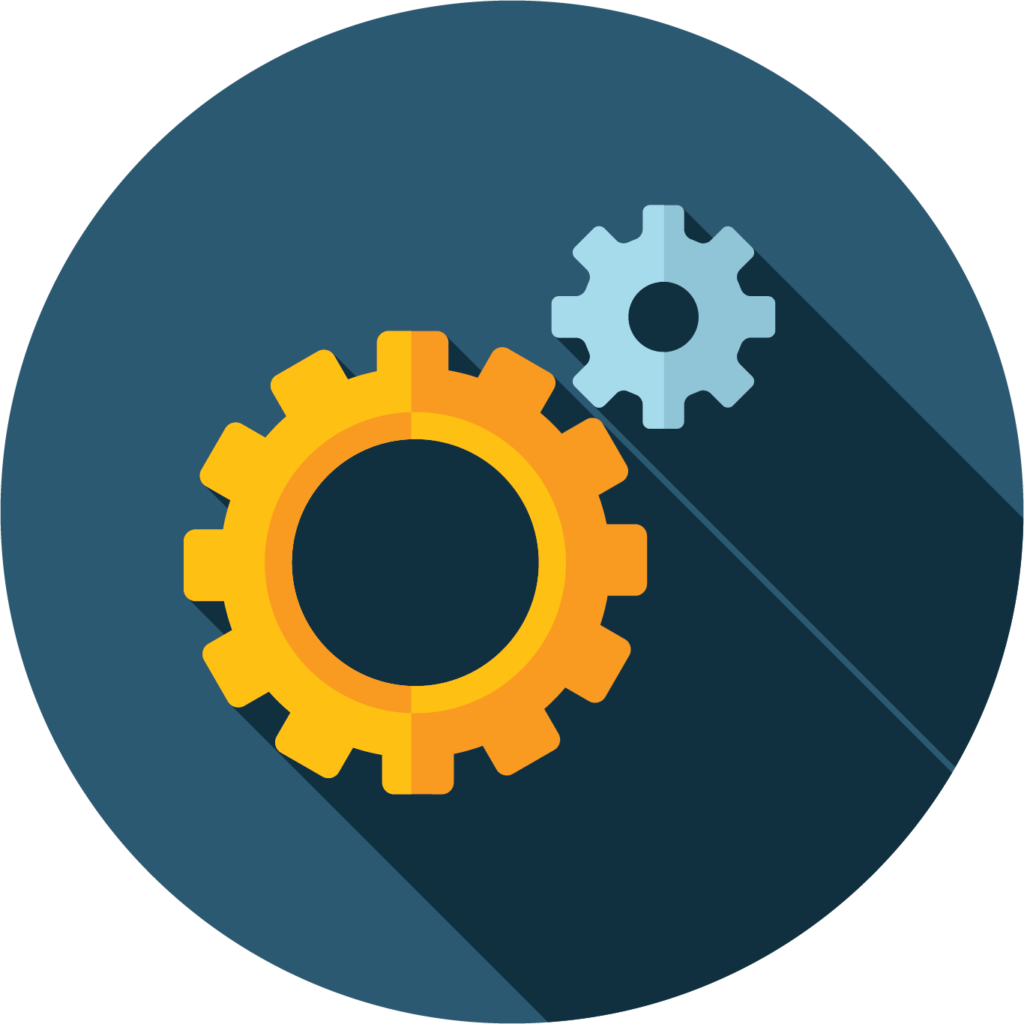 A quality online reputation with a variety of review websites is key to turning online traffic into revenue for your business.  We offer systems to both solicit new reviews and also to help you keep a pulse on the review websites that are most crucial to your business.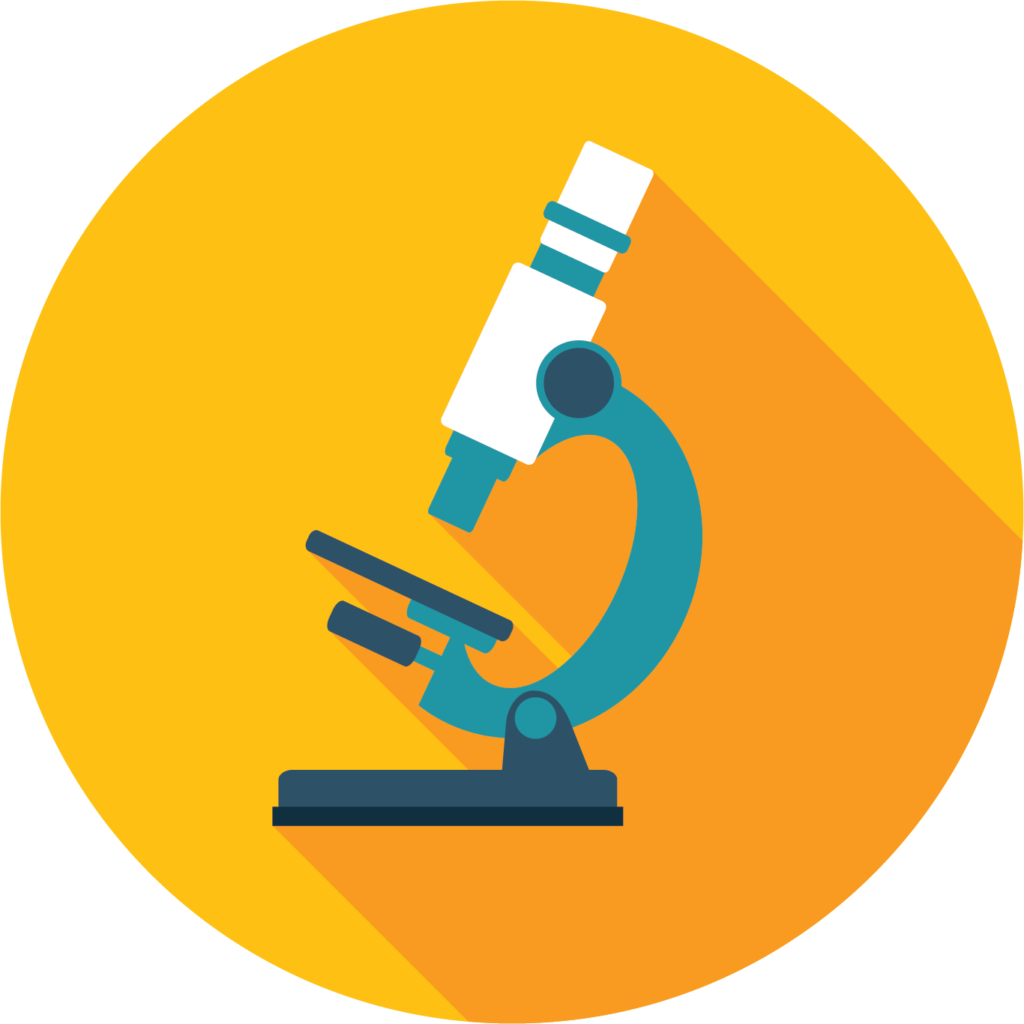 Some clients find themselves in the unfortunate situation of having to be reactive to a reputation management issue.  Every situation like this is unique.  Some situations are able to be rectified, some are not.  We have helped many businesses in this specific situation and it is always best to speak with a reputation management expert to figure out what is the best approach for your specific need.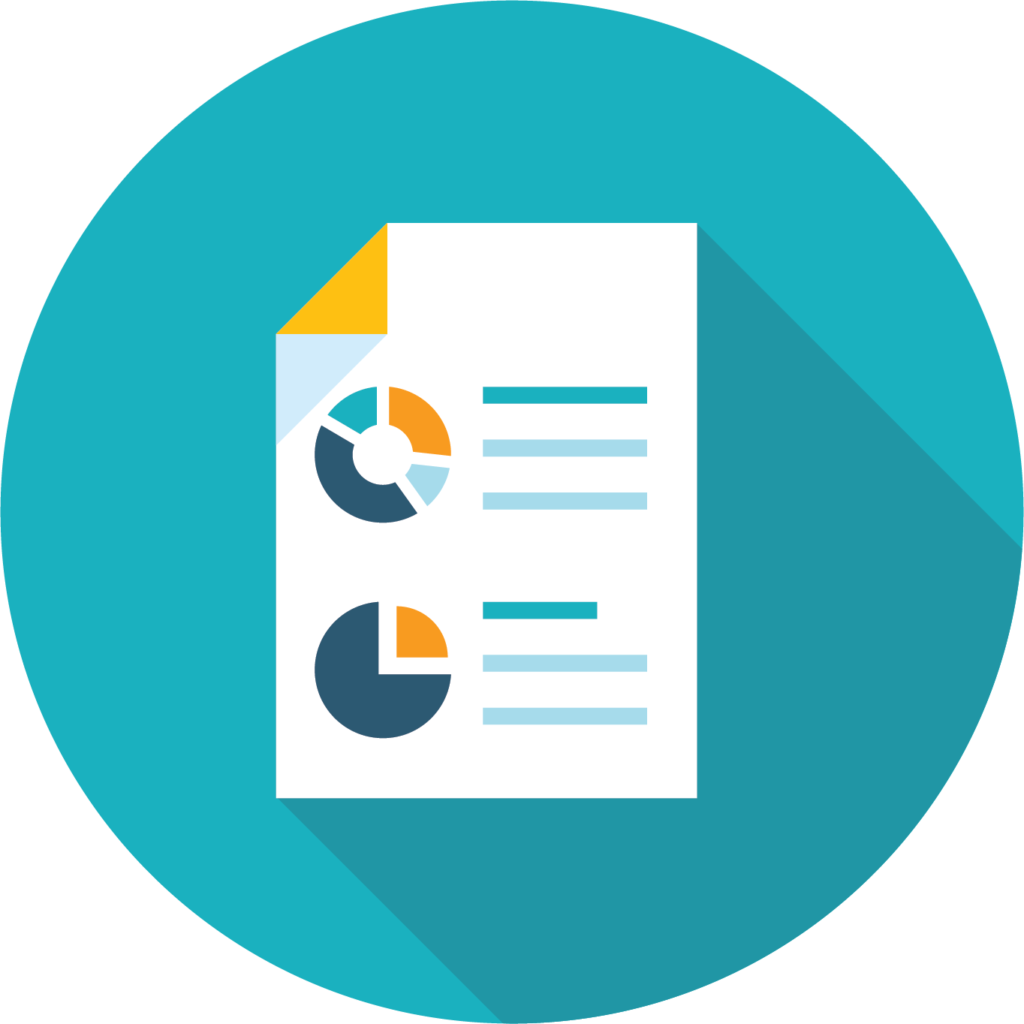 In addition to general reputation management services we also offer online Press Releases to help you stay ahead of your businesses online reputation.  You can either control the press or let the press control you.  We choose the former for our clients!  Get the word out about what is going on in your business with our online news network of over 200 websites!
Reputation Management Basics
Reputation Management can be a complicated business, especially online.  Some businesses find themselves simply just needing help with the ever-growing number of review websites to keep a pulse on what the public sees when researching their business.  Others have found out after the fact that there is less than desirable information floating around the web about their business.  Whatever the case, we have just about seen it all here at Bennett Reputation Management and we will be happy to speak with you about your specific reputation management needs.  There is often a simple solution to most problems, but if we find that yours is more complicated, we will clearly communicate what the next best steps are for reputation management and how we may best help you.
Marketing and Managing Brands…in the Online World.
The Digital Marketing landscape changes FAST! This is exactly why many people reach out to a Digital Marketing Consultant in San Diego and beyond!