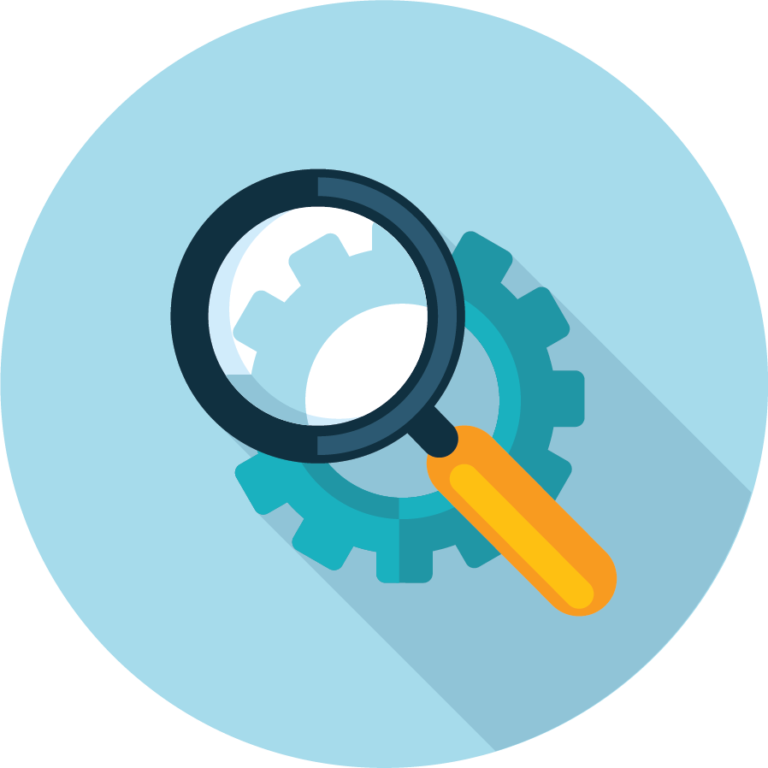 San Diego SEO Services
Bennett Reputation Management
Here at Bennett Reputation, we have been in the SEO (Search Engine Optimization) game since 2014.  To say that SEO has changed may be the biggest understatement possible.  With Google updating its algorithm an estimated 3000 times each year, SEO is a marathon, not a sprint, no matter what anyone tells you.  If you are looking for real SEO results it takes a lot of know-how, some patience, and some strategic planning.  At Bennett Reputation Management we have helped businesses in a wide variety of niches increase lead flow and revenues with our San Diego SEO services.  If you are looking for real SEO results with tracable ROI, look no further than Bennett Reputation Mangement.  We focus on transparency and results for all of our clients using our SEO services and would love to speak to you about your specific need.
SEO Services in San Diego
Bennett Reputation Management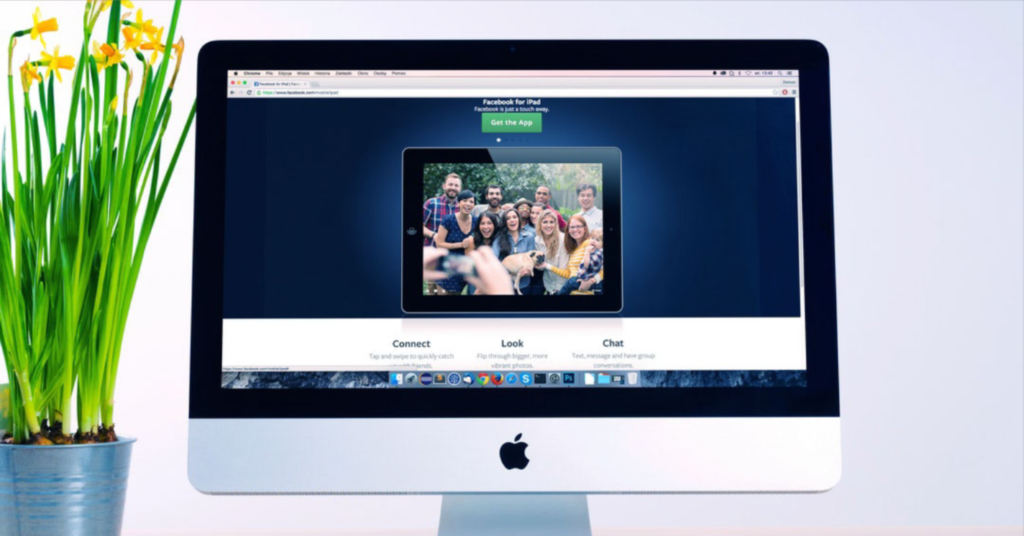 When we talk about SEO or Search Engine Optimization at Bennett Reputation Management we first figure out what SEO approach will be best for the client.  Will we need to work on local SEO, organic SEO, or both at the same time?  This is really dependent on the market that the client serves.  If you serve a local market only the approach may be a bit different than if you serve a national or international market.  This is exactly why each SEO service at Bennett Reputation Management is customized to the unique needs of every client that we work with.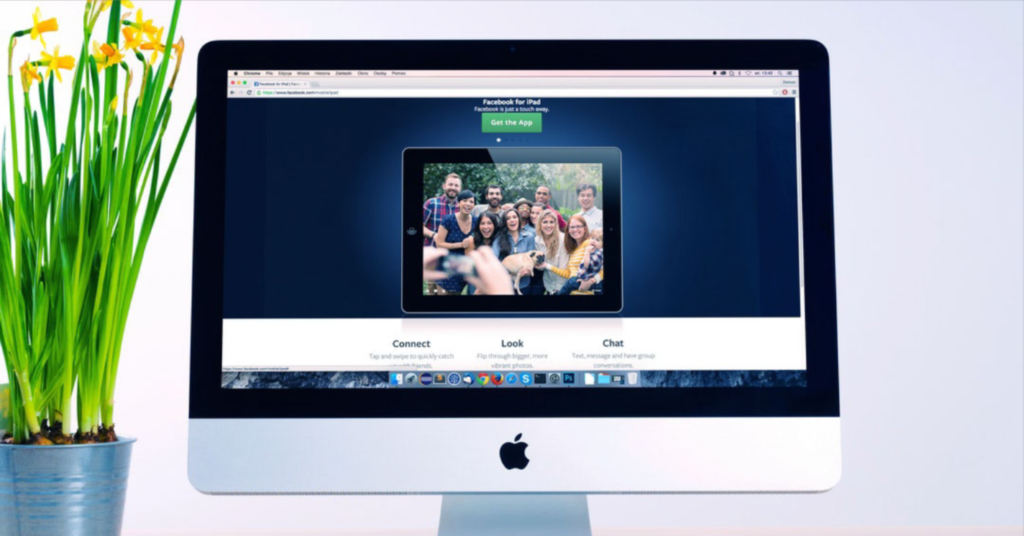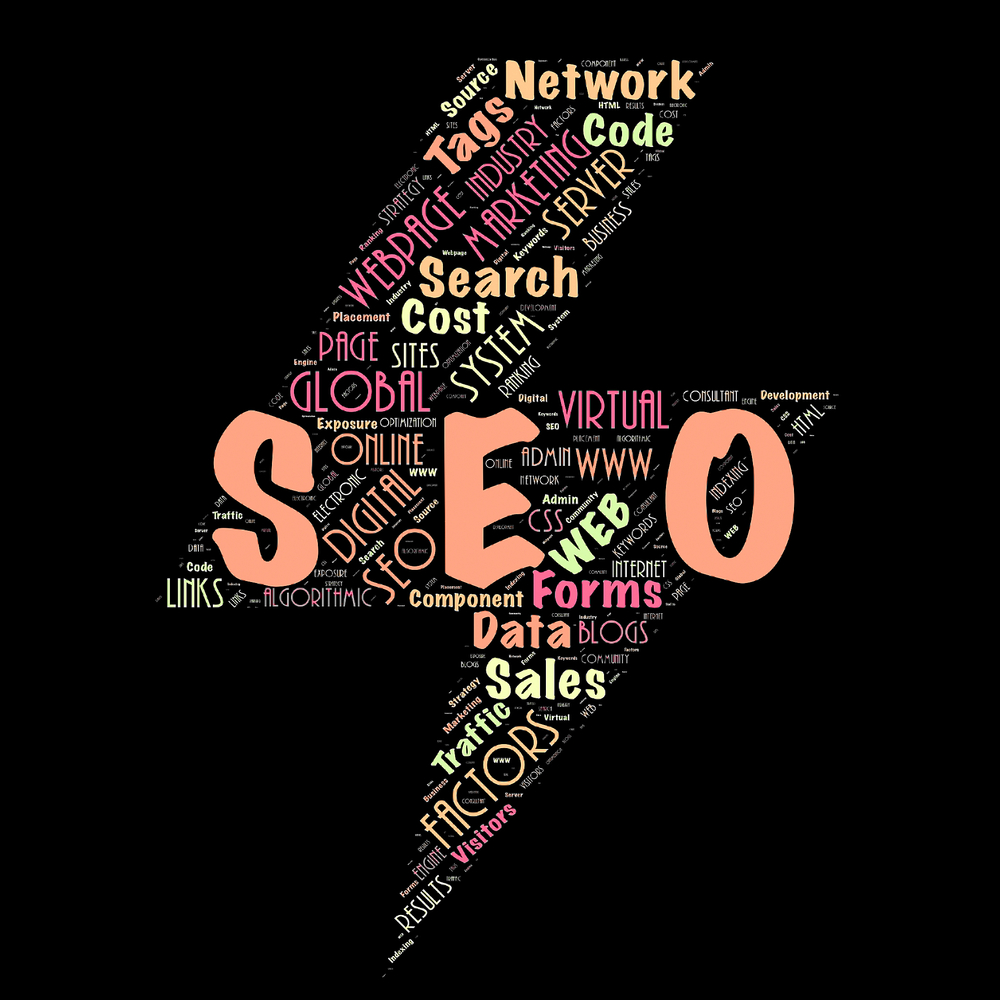 Local SEO. We work on local seo campaigns for clients who serve local markets. Whether you have a single location business or a business that has many locations serving specfic local markets. We put together custom local SEO services for clients off all shapes and sizes!
Organic SEO. Depending on the type of business you have organic SEO may be the best approach for you. We have put together successful organic campaigns for clients serving all different types of markets and in all different types of niches.
National SEO. Do you want exposure across the entire country? No problem! We have worked with many clients who had websites that needed national exposure and achieved that goal for them.
International SEO. In addition to other types of SEO we have also worked with clients in International Capacities as well. Generally speaking we work in English speaking countries, but we have also consulted for International clients in Mexico and South America.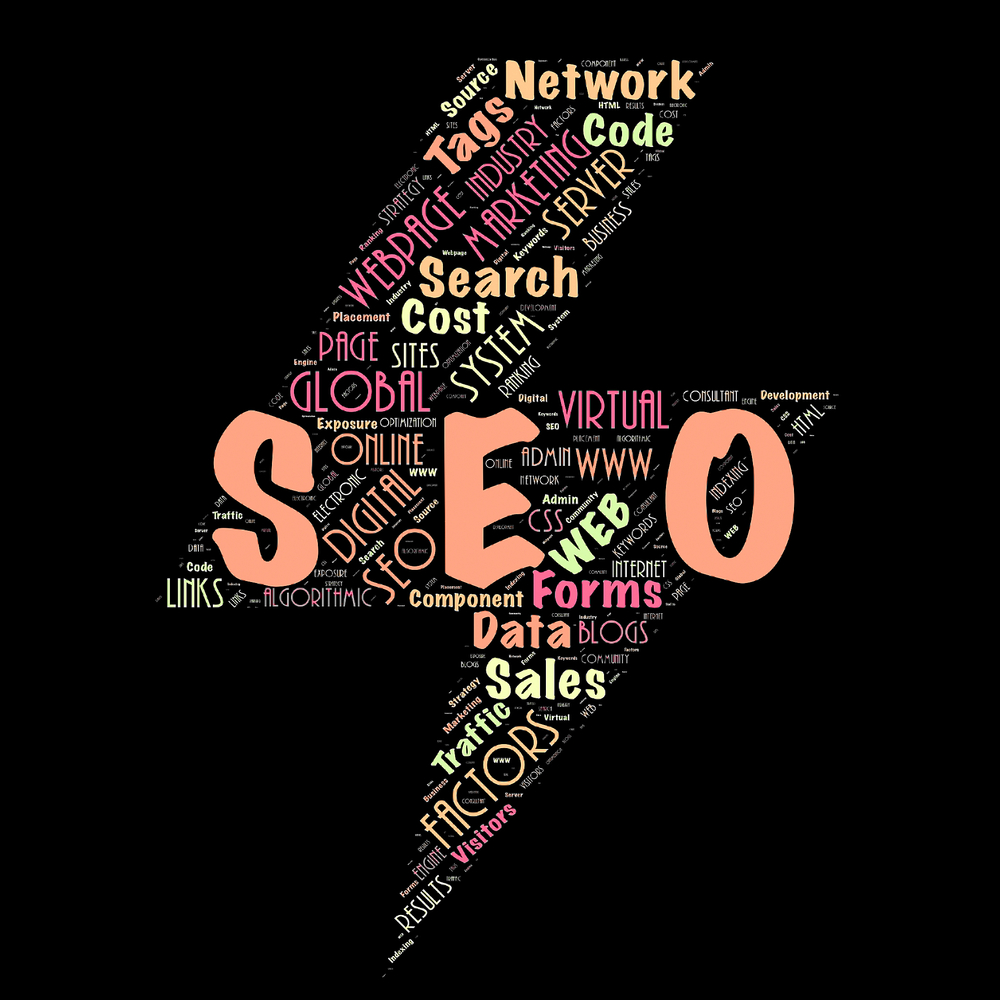 Marketing and Managing Brands…in the Online World.
The Digital Marketing landscape changes FAST! This is exactly why many people reach out to a Digital Marketing Consultant in San Diego and beyond!